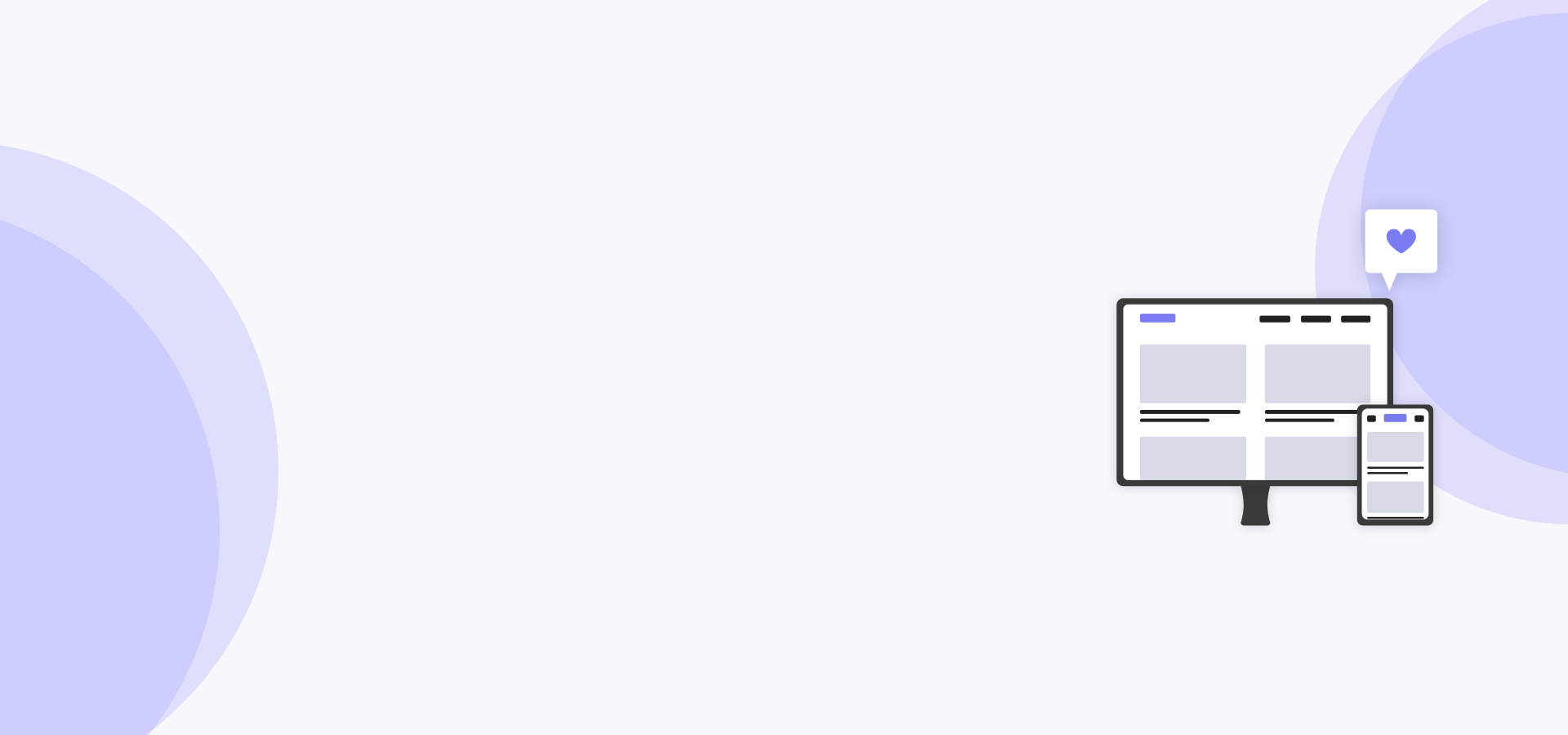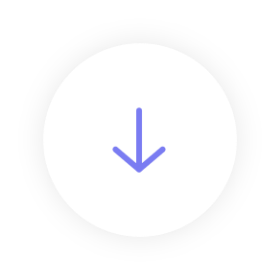 Get an overview Understand the design process
To create an app or website, it's best to follow this 4 step principle. Here you will be guided how to approach the whole process and when UI and UX comes to action. Apply what you have learned
Improve your work by applying what you have learned
to your designs. Learn design principles
Learn more about the basic principles of design, design elements, as well as fonts, buttons, and also about topics such as accessibility. Go to the Design Guide.
Improve your work
On this website you will learn about UI (User Interface) and UX (User Experience) design, how the whole process works and learn about the different design guidelines, like layout, accessibility and different navigation and design elements.